Mum Talks are monthly meetups for women looking to feel inspired, learn something new and make new friends. Babies are welcome too! A light breakfast will be available throughout the morning. You will also get to meet loads of amazing mums, bonus!
Mum Talks believe strongly that being a mum should not stop you reaching your career goals or enjoying your life passions, both of which are vital for self-care but can sometimes feel forgotten about or may need to be re-evaluated when you have children.
Mum Talks host meetups in a friendly and comfortable environment and invite 3 inspiring speakers to share their story and the tools they use to help navigate this exciting (and sometimes daunting!) time. Babies are more than welcome to join while you learn and feel empowered.
Mum Talks aim is to give you confidence and empower you as you get ready to return to work after maternity leave; or are thinking of starting your own business; or are adapting to life as a stay at home mum.
We are delighted to announce our speakers for June!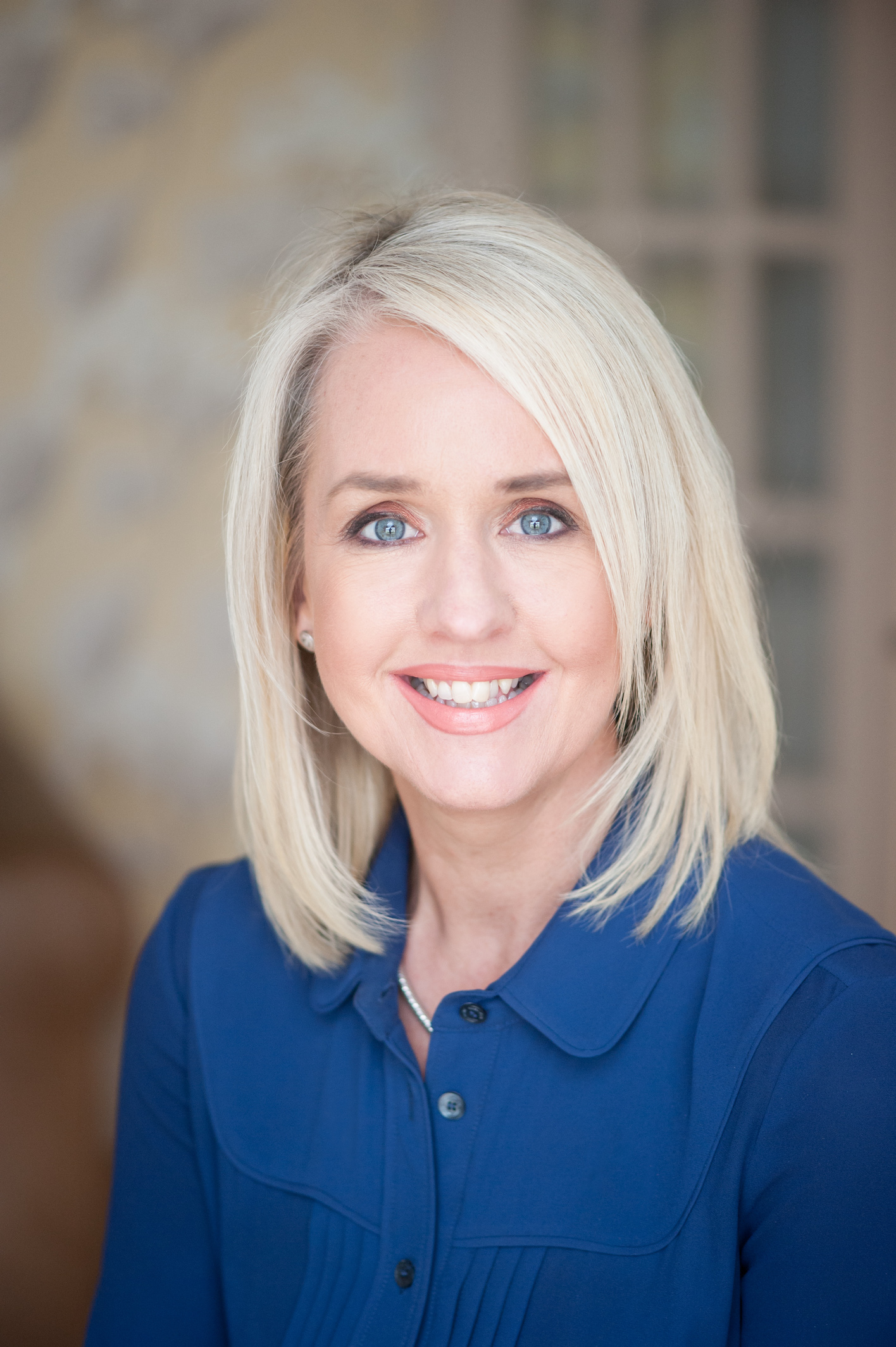 Lucy Wolfe, Ireland's best-known Sleep Consultant, bestselling author of The Baby Sleep Solution, creator of "Sleep Through" a natural Body and Bed Sleep Spray and Relaxing Rub and Mum of Four. 
She runs Sleep Matters, a private practice based in Cork, working one to one with parents all over Ireland and Overseas, that are struggling with their children's sleep from 6 months to 6 years.
She is the resident sleep expert on Virgin Media One's Ireland Am weekday show, and has contributed widely on television programmes; a featured expert on RTE's documentary "Awake-The Science of Sleep", can be heard frequently on national radio, writing also monthly for The Independent and various online media sources.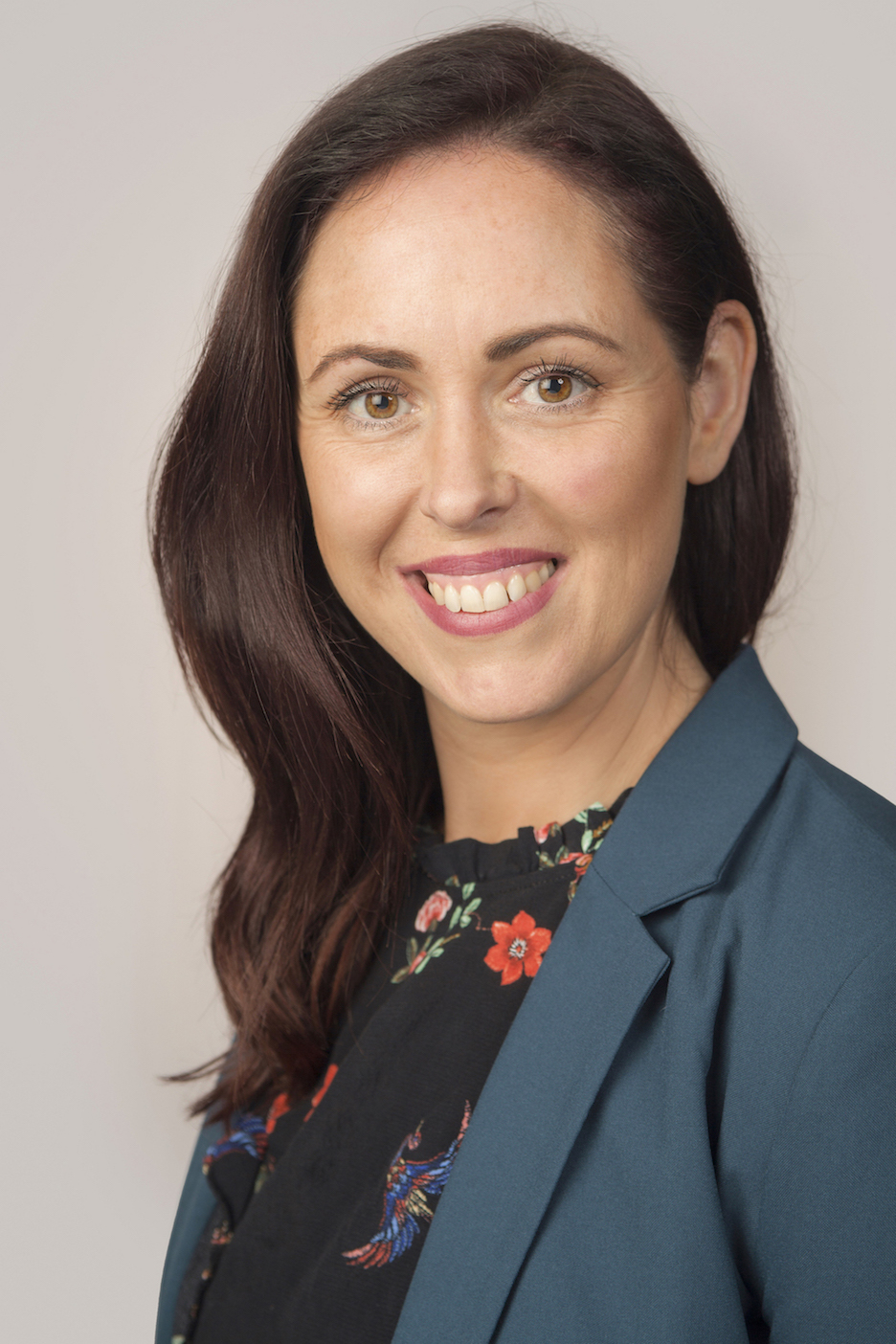 Nicola Mulhall is a professional life and career coach and an accredited trainer. Her vision is to help you to be courageous and gain the inner strength and confidence to have the life and career you want. Being a busy mum of three; juggling her own business, family life, and her own wellbeing, Nicola recognises the importance of living a balanced life. She works with many clients helping them to become more fulfilled by their own careers, families and personal lives.
Nicola offers a range of tailor-made coaching programs that are designed according to each person's unique skills, strengths, interests and passions, along with the challenges and obstacles each person faces. She also provides group coaching sessions, workshops, and online coaching sessions worldwide.
Nicola has an upcoming workshop called 'Less Stress – More Balance' which aims to help you to manage stress more effectively and learn how to prioritise the important things in life to create a balance that is realistic and will work for you.
For more information visit www.nicolamulhallcoaching.ie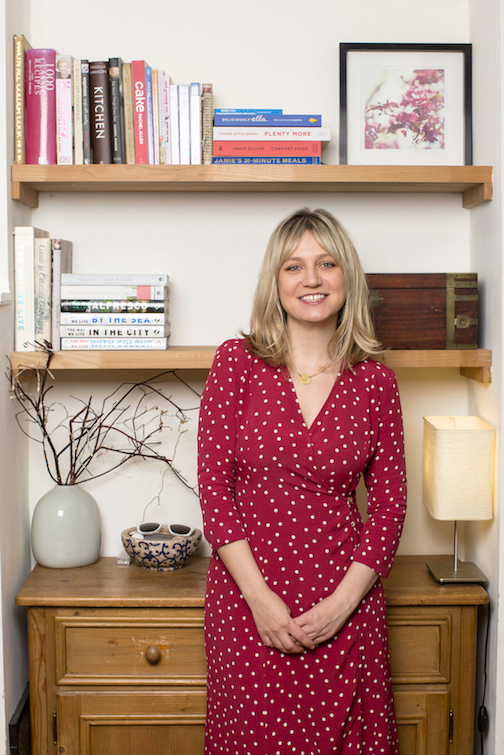 Liadán Hynes, Journalist
Liadán Hynes is a mother of one, and a freelance journalist and stylist, working for a number of publications, including the Sunday Independent, Image.ie and Tatler, covering lifestyle, fashion, interiors, property, and parenting. She writes a weekly column for Image.ie, Things Fall Apart, on putting life back together after a separation, and is the host of the podcast How To Fall Apart – a Podcast About Picking up Pieces.
---
Terms & Conditions:
When buying a ticket you will be added to Mum Talks newsletter mailing list, please email hello@mumtalks.ie if you would like to be removed.
Tickets must be purchased prior to the event and are refundable up to 7 days prior to the event
Tickets are non-transferable 
We may add, withdraw or substitute speakers without prior notice.
We may use image or likeness of attendees in any live or recorded video display, photograph or picture.
We may postpone, cancel, interrupt or stop the event due to adverse weather, dangerous situations, or any other causes beyond our reasonable control.
Get tickets for this event on: EventBrite.