Synergy Annual Conference and celebration of the PMI 50th anniversary – "How to deliver result in a VUCA environment: Learn and adapt fast"


Synergy PMI Northern Ireland
 "How to deliver result in a VUCA environment: Learn and adapt fast"
Project delivery in the VUCA world (VUCA: Volatile, Uncertain, Complex and Ambiguous)
We are delighted to announce that PMI UK's inaugural Northern Ireland Synergy will take place on November 27th, at THE MAC Belfast.
A great honor for Synergy to presents a fantastic lineup of international speakers that are certain to challenge our thinking on how we define, lead and deliver projects in the VUCA world we now find ourselves. 
Is particularly special as PMI celebrates 50 years. All Synergy attendee are invited to a celebratory after-party like at other at the iconic venue of The MAC Belfast.
Sponsorship opportunities for Synergy Northern Ireland are available. Contact ariadna.cruz@pmi.org.uk if you'd like to discuss them.
Main Speaker Ricardo Vargas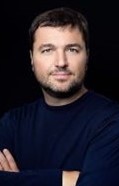 "How to deliver result in a VUCA environment: Lean and adapt fast"
Ricardo Vargas is our keynote international speaker for Synergy, a specialist in project, portfolio and risk management with over 20 years' experience in the energy, infrastructure, telecommunications, information technology, and finance sectors.
He is the first Latin American to be elected Chairman of the Board of the Project Management Institute (PMI), the world's largest project management organization. Between 2012 and 2016, Ricardo was a director for project management at the United Nations (UNOPS) and was responsible for more than 1200 projects in countries like Iraq, Haiti, South Sudan and Myanmar.
Author of 15 books in the field, Mr. Vargas is a chemical engineer and holds a master's from the Federal University of Minas Gerais and certificates from George Washington University, Harvard Law School and Massachusetts Institute of Technology
Vargas has written fifteen books on the subject of project management, and also host one of the most relevant podcasts in the field, the 5 Minutes PM Podcast, with more than 4 million views. https://ricardo-vargas.com/biography/
---
The conference of the year will take place  at The Mac in the iconic Cathedral Quarter in central Belfast and promises to be a memorable event due to the PMI's 50th-anniversary event that will be celebrated after-party.

Synergy will also bring together big names such as Peter Glynne, Microsoft executive in Dulin, Lesley McGrogan WIB Business Director Louise Brogan and vibrant presence at Enactus Queens University Belfast.

The Synergy stage will also feature a guest-starring Alastair Cameron, founder of Startarcus and Head of Startup Programs, who will be conducting the Conference presentation.
Ariadna Groberio, Chair of PMI Northern Ireland and Project Management Specialist is delighted for having such significant names performing at Northern Ireland Synergy and underscores the importance of PMI to students, professionals, academics and especially those in attendance. preparing for a career and certifications in Project Management. It's gratifying to have started PMI here in Northern Ireland and see professionals benefiting from all PMI has to offer.

Currently, the chapter is supported by leading volunteers such as Rachel Wrong, Aerospace Engineer and Associate at Capital Project Services at PwC Belfast.
Schedule for the evening:
17:30 Arrival, Registration and Networking "Meet the sponsors" – Refreshments will be provided.
18:00 Introduction PMI Northern Ireland

18:10 First speaker -To be announced

18:35 Second speaker –To be announced
19:00  Break – Refreshments will be provided
19:10 Main Speaker Ricardo Vargas "How to deliver result in a VUCA environment: Lean and adapt fast"

20:00 Networking – Buffet of finger food and drinks will be provided.
21:00 Formal close
Speakers and Presenters: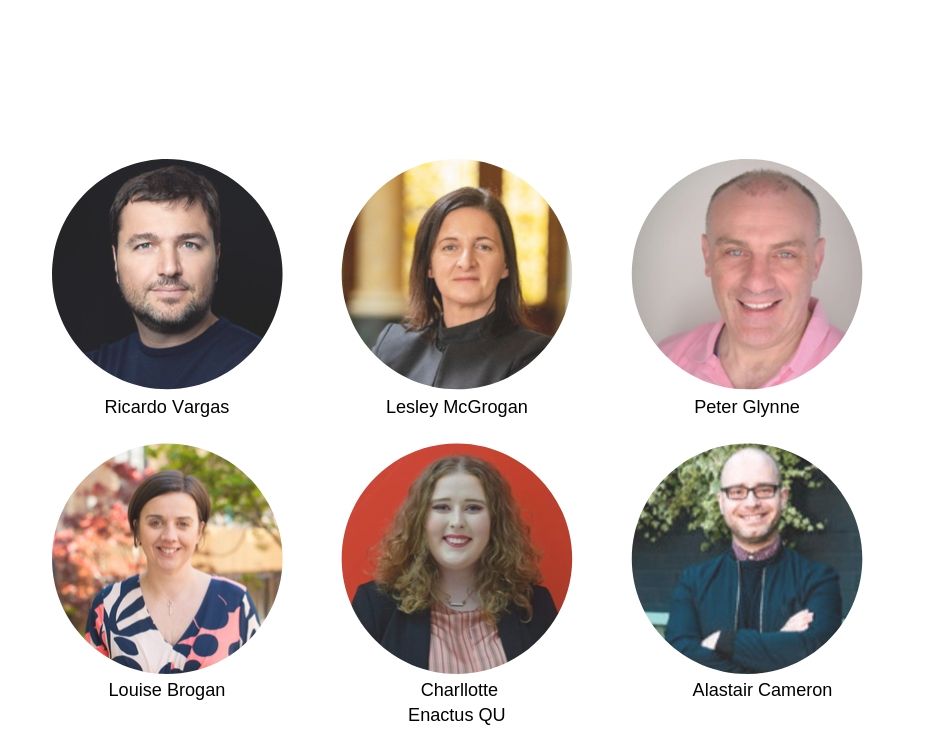 ---
The PMI is delighted to announce Glandore Belfast has officially partnered with PMI Northern Ireland. A fantastic place where events are held, networking hosting offices and top professionals.
Glandore treats the companies and individuals that we house as our own. Glandore's mission is to create a dynamic, supportive and friendly community in which every individual and company can grow.
PMI Northern Ireland has a schedule for memorable events in Glandore, with special thanks to Mr. Nial Borthistle and Nicola Woods.
https://glandore.co/location/arthur-house/?utm_source=mybusiness&utm_medium=organic
Visit Belfast is also an official partner of PMI Northern Ireland and will be present at Synergy in Belfast offering full support for attendees who want to know more about Belfast and Northern Ireland. https://visitbelfast.com/
Another strong partner supporting PMI NI is Women in Business WIB, the largest and fastest-growing business network for female entrepreneurs and business leaders in Northern Ireland. WIB will be on the Synergy Stage represented by Lesley McGrogan, who in his presentation will certainly add a large number of women, professionals, and entrepreneurs.
https://www.womeninbusinessni.com/Home.aspx
 Microsoft, Enactus and Xerofone are oficial Synergy NI sponsors also.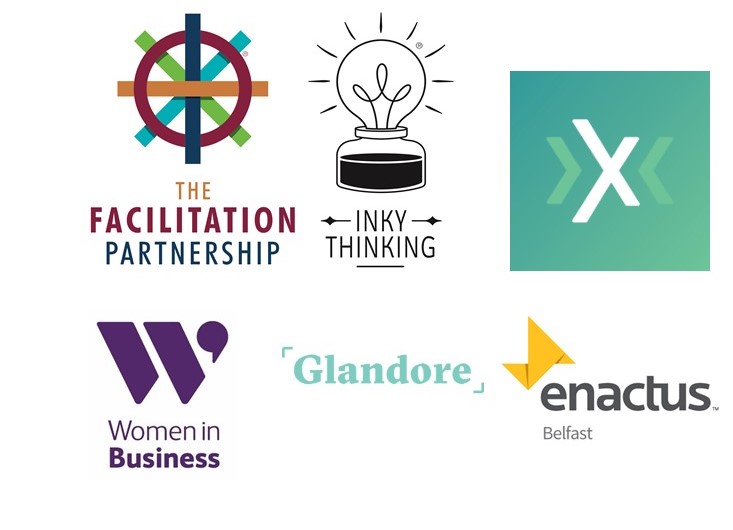 Synergy is the Project Management conference of the year. Launched in 2011, this event is based on the central values of inclusivity, affordability, and fun! Run almost entirely by volunteers, we aren't about making a profit but aim to host an event that offers a fantastic mix of education, entertainment, and networking. Attended by up to 750 delegates, Synergy is a true celebration of the project management profession.
Celebrating our 50th anniversary in 2019, we work in nearly every country around the world to advance careers, improve organizational success and further mature the project management profession through globally-recognized standards, certifications, communities, resources, tools, academic research, publications, professional development courses and networking opportunities.
If you have not attended Synergy before we would encourage you to join us in what is sure to be a hugely enjoyable day!
Privacy policy: https://pmi.org.uk/index.php/privacy-policy
Get tickets for this event on: EventBrite.